Firbeck specialises in the development of bespoke reporting systems, tailored to your individual requirements. Using our in-house team of software developers, we customise our versatile Scrivo reporting suite to work with your data, inside your own application.

The Scrivo reporting engine can run inside your Windows-based client application, or use the Scrivo web service to generate and serve reports to your application on any platform: Windows or OSX, PC, tablet and smartphone.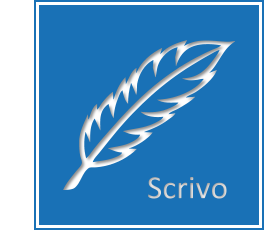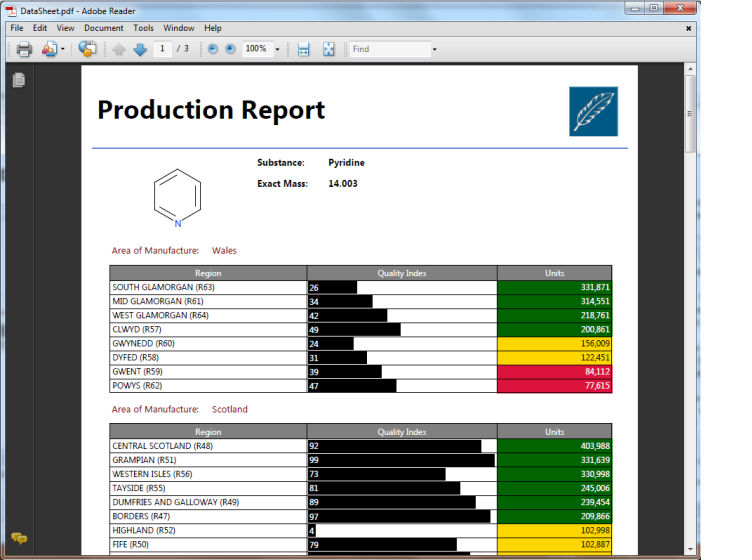 Scrivo is highly extensible, using a 'plug-in' architecture to enable processing of custom data such as chemical structures, interactive drawings, documents and geographical data.

It doesn't matter that Scrivo hasn't seen anything like it before - just implement the simple interfaces that enable Scrivo to process and render it, and your data is seamlessly integrated into your reports.
Scrivo includes a visual report template designer, making it easy to design smart report templates via drag-and-drop and a full collection of formatting properties and options.

You choose whether your users can design their own reports, and you can customise the template designer with your own product name and logo.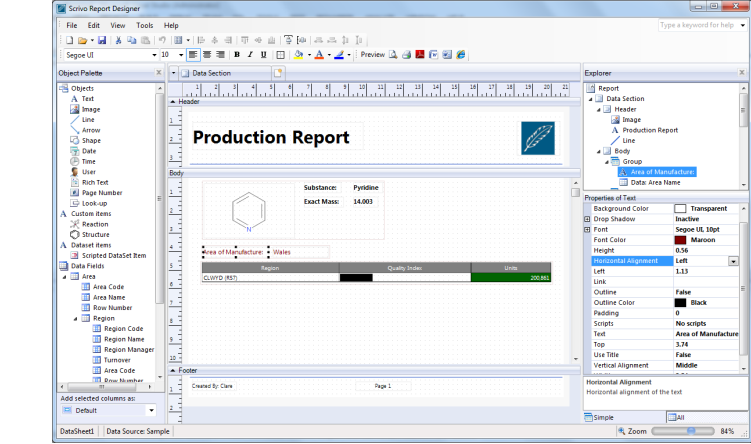 Still can't get your report to look exactly as you'd like? Scrivo supports scripting inside a report template, in C#, Visual Basic or IronPython, so you can perform complex bespoke calculations or a slick presentation of your data that no-one has seen before.